Service times on Sundays:
Matins: 10:00am

Service ends: 12:30pm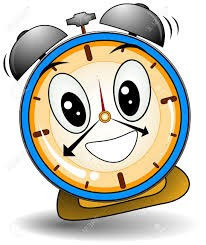 Please note, during these times with COViD, we have had a break from services.
By God's grace, we are now continuing services. Please see more information regarding the changes to service on our COViD information page
Please contact us if you require service times which may also be altered.
Services midweek and Saturday do occur but times may vary. If you wish to attend these services, please contact us for further information.
We will endeavour to establish regular weekly services which will be updated on this website.